Payment Method
Pay With a Credit/Debit Card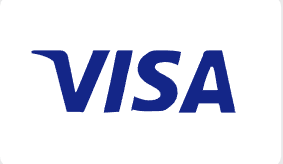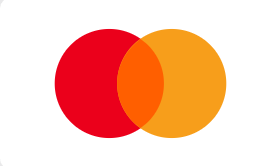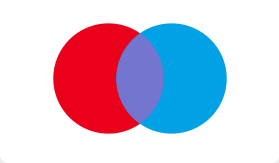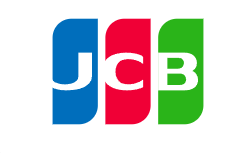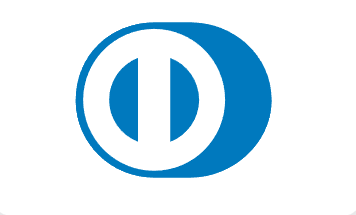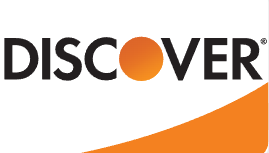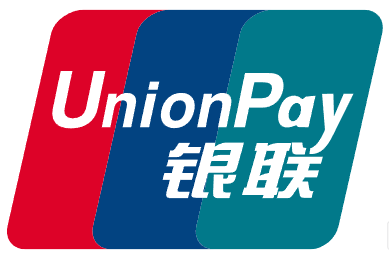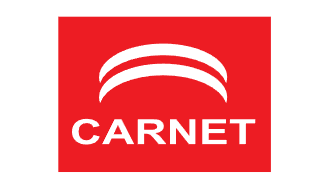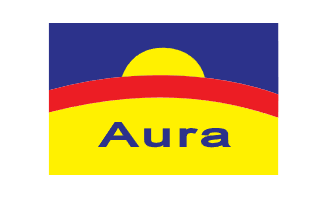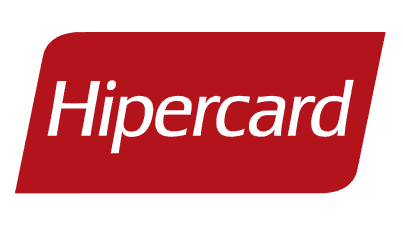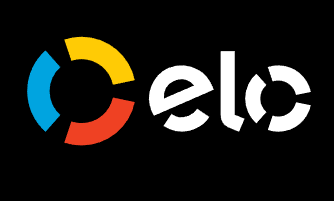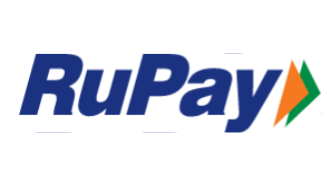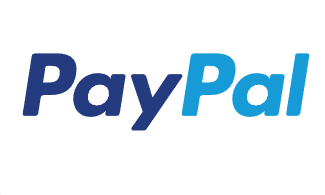 The available credit card options are listed above. The credit card companies listed above are the most commonly used credit cards on this website. Do not worry if your credit card company is not listed, we encourage you to go ahead and make the purchase. Please note that Luxury Silk Life does not collect your credit/debit card number or personal information when you make payment. For questions regarding your transactions on our site, please consult your card-issuing bank for information.
Pay With Paypal
When you place an order with Paypal you will be redirected to the PayPal payment page, where you can confirm your payment by logging in with your PayPal username and password.
You may still check out even without a PayPal account. To do so, please click on "Pay with Debit/Credit Card" and you'll be redirected to a secure page where you can enter your credit card information or complete your payment safely via PayPal.
Why did the payment fail?
1 When your card has a limit on the amount of money you can pay, it will prevent you from paying a big order. To solve this matter, you'd better contact the bank to increase the limit or divide a single order into multiple orders to ensure that each order does not exceed $1000.
2 The American Express card is unavailable temporarily, we suggest you pay with Paypal or visa card. It doesn't matter that you don't have a PayPal account as you can use it even if you don't have one.
Sales Tax
1. What is Sales Tax?
Sales Tax is charged on items shipped to the US. We are required to collect sales tax in those states where we are required to do so by law. You will see the sales tax applied to your order, which will be determined by the destination address of your shipment.
As you proceed through checkout and confirm your shipping details, any applicable taxes will be calculated on your total merchandise value.
2. How much is Sales Tax?
Sales Tax is calculated on the total merchandise value of your order, after discount. The tax is calculated based on combined state and local tax rates, as applicable, and the items you are purchasing.
We'll always show you how much Sales Tax you'll be charged when you go to checkout. The Sales Tax shown at checkout will be for your default address and will be updated if you change your delivery address.
3. Will Sales Tax be refundable?
In case you return your item for a refund, the Sales Tax will also be refunded back to your original payment method.